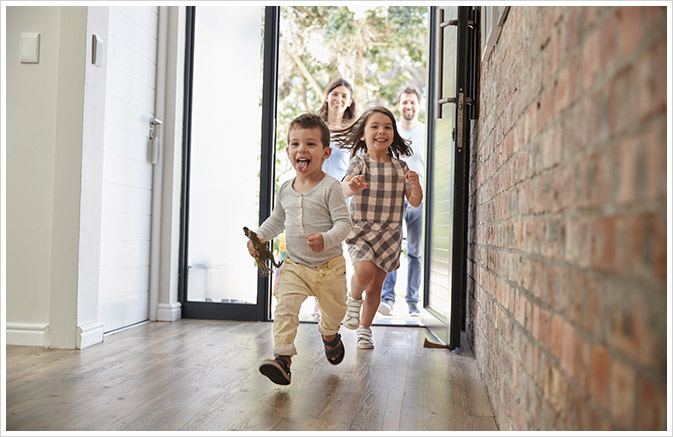 Taking a step towards your first real estate investment? Financial decisions can have a huge impact on your life and should be carefully considered. For first-time home buyers, this can be a stressful experience; especially if you have little knowledge about the lengthy process involved.
Here are some useful tips to help you plan and get your first mortgage:
Read and Research
For major decisions like this, the first step is to get some background knowledge on the subject matter. Before you personally meet a mortgage broker, it is very important to read up as much as you can on the topic. A little research will help you know some key facts about the industry and how it could impact your financial decision.
Examine Your Credit Report
Your credit report is a crucial element considered by mortgage professionals when determining whether you qualify for a loan. Therefore, you cannot be negligent in this regard. You are allowed a free copy of your credit report once a year which can be requested from any of the major credit rating agencies. Carefully examine and scrutinize your report to ensure that it is up-to-date and accurate. If you find any mistakes, get them fixed immediately. Also, check for any information on the report that does not belong to you. This might help you catch mistakes or detect any attempts at identity theft.
Your Credit Score Matters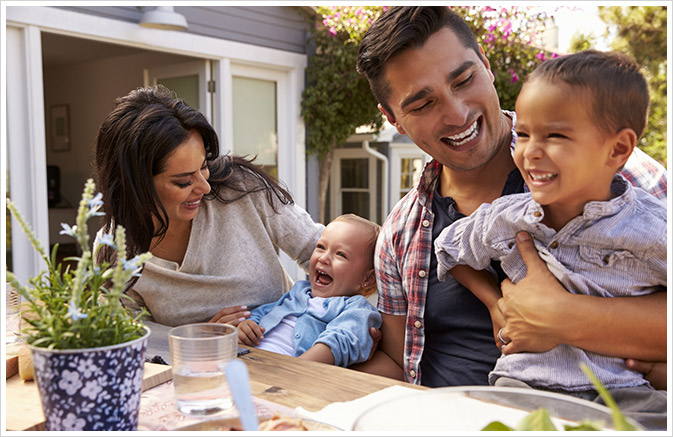 To receive the best rate on your mortgage, you need to have a good credit score. If your finances are a mess right now, it's time to set them straight and improve your credit score well before you think of applying for a mortgage. You can start by clearing all outstanding debts, paying your bills and dues on time, and keeping a low balance on your credit cards. This practice will gradually bring you back on track and improve your credit score.
Reduce Your Debt
Your debt-to-income ratio is a key indicator used by mortgage brokers in Canada to determine whether you would be able to manage your monthly mortgage payments, and at what rate. For a better mortgage, you need to strengthen your debt-to-income ratio. Here are two ways that can help you improve your ratio:
Decrease monthly debts – Reduce unnecessary buying and only stick to urgent purchases.
Increase Your Income – Enhance your earnings by doing a second job or complete a course that can help you increase your current income.
Be a Smart Buyer
Mortgage professionals in Canada suggest becoming a smart home buyer. It is important for you to stay within your affordability range and only to opt for choices that fit well within your budget. This will keep your finances under control and help you meet your dues regularly.
Lastly, being financially responsible in all your dealings will save you a lot of effort and time and keep you mortgage-ready whenever you want to take the big step.
Read on for more useful mortgage tips or call 905-780-0908 to talk to experienced mortgage professionals at Accumetrix Mortgage Alliance.