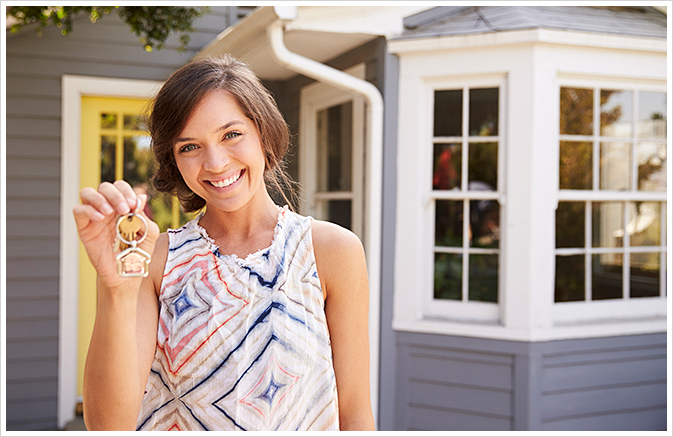 There's good news for homebuyers looking to get their hands on a piece of Toronto real estate! According to a recent study by RBC, all signs indicate that Toronto is destined to become a buyer's market in the coming months. Consequently, the results of this dramatic shift will allow buyers in the Toronto area to take advantage of a slower-than-average rate of inflation.
Overheated Housing Market Cools Down in May
Statistics released by the Toronto Real Estate Board show that home resale fell 20 percent in May 2017, a sharp contrast to a year ago. Currently, new property listings in Toronto have almost doubled while active listings have increased by over 40 percent. Housing prices are also more appealing in this threshold of a buyer's market, falling 6.2 percent since April.
Recent changes to Ontario's Fair Housing Plan such as an additional tax for non-resident homebuyers impacts both local buyers and sellers and has certainly contributed to the market shift. As the market adjusts, the threat of declining prices translates into sellers who are eager to sell properties in order to avoid losing equity. In the meantime, patient buyers are inclined to wait for favourable adjustments.
What Determines a 'Buyer's Market'?
In relation to the statistical benchmark set by real estate boards, Toronto is officially on the cusp of becoming a buyer's market. In March, an average of 8 homes was sold for every 10 homes placed on the market in the city. However, within a matter of months, this number was decreased by half, with only 4 homes sold for every 10 homes placed on the market. Meeting difficulties when selling properties implies that sellers may consider changing sales tactics and be willing to come down in prices.
What is the Impact on Canadian Homeowners?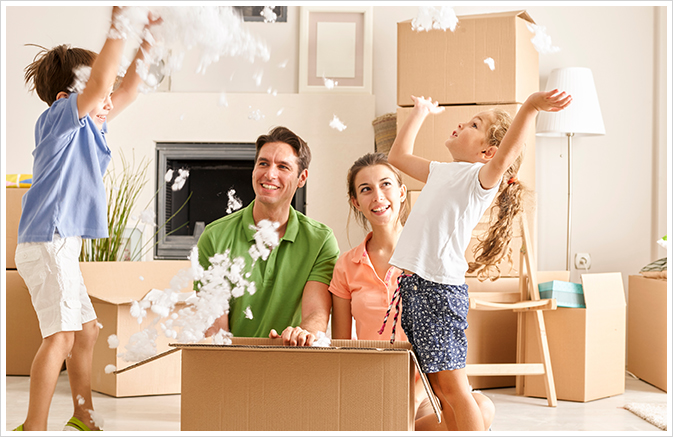 As Toronto enters a cooling period, buyers should still take caution when it comes to pouring finances into a new home. The housing market is constantly evolving, as proven by the fluctuating home prices found in other cities in Canada, such as Vancouver. The effect of Vancouver's foreign buyer's tax appears to be wearing off and listing prices are on the rise again. While Toronto faces a similar reality in the future, buyers can still conquer the housing market with the right assistance.
Navigate the Housing Market with a Professional Mortgage Broker
If you intend to purchase a home, it is wise to speak with a mortgage broker. We can advise you on the best financing options to suit your own unique needs and budget. Our team of mortgage professionals will get to know you and your ideal housing goals, so you can achieve success in Toronto's rapidly changing housing market.
You can talk to third-party mortgage lenders in Aurora to help you take advantage of a buyer's market. Call the experts at Accumetrix Mortgage Alliance today at 905-780-0908.