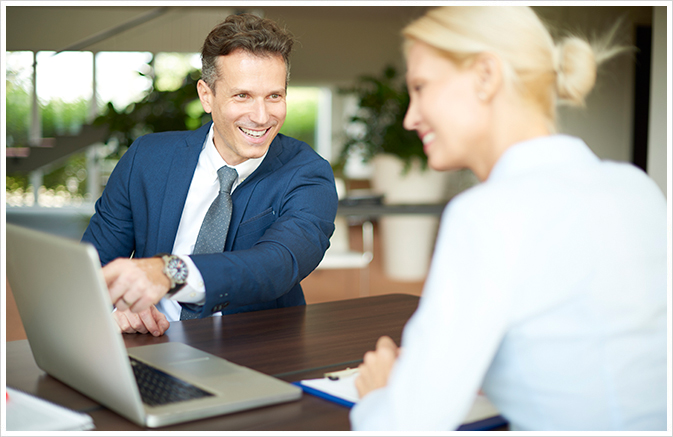 A mortgage is the only thing that stands between you and your dream home. If you are a first-time home buyer, getting a home loan can be a complicated process without the right help. Rather than borrowing directly through a lender or bank, take advantage of the services provided by a mortgage broker.
Keep in mind that not all brokers are created equal. A reliable mortgage professional will learn about your needs and work on your behalf to compare products from different lenders, helping you find the best rates and understand the fine print of the loan documentation. Here are a few tips to help you choose the right mortgage broker and land yourself one step closer to homeownership.
Ask for Recommendations
A mortgage broker you can trust will come highly recommended from previous clients. Friends, colleagues, and real estate agents are a reliable source to gather information from. If you don't have a personal recommendation, do your own research. For instance, browse their website for testimonials. A positive testimonial should speak highly about the broker's service, ability to get low rates, and outstanding communication skills.
Conduct Interviews
Once you have gathered information from your referrals or through your own research, call to schedule at least 3 interviews with different brokers. Conduct your interviews as close together as possible, ideally within the same week. Before your meetings, generate a comprehensive list of questions to ask your brokers. By asking each broker the same questions, you are better prepared to compare the information and make the right decision. Questions can relate to their length of experience, references from previous clients, average closing times, and more.
Clear Communication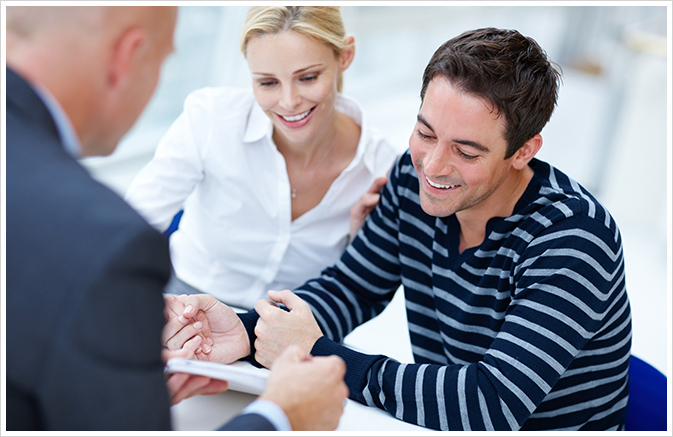 An experienced mortgage broker in Canada will understand how to appropriately communicate with clients by using terms that are easy to understand and clarifying any questions you may have before, during, and after the process. During your initial meeting, brokers should also have their own list of questions that concern your financial history and goals. Based upon the information you provide, a broker can then offer the most appropriate mortgage products for you.
Highly Knowledgeable
Find a mortgage broker who is an expert in their field, can clearly explain their position, and maintains a solid understanding about the local market. A good broker should have several years of experience in the industry, and answer any questions you may have with confidence. Avoid a broker who pressures you into choosing a specific mortgage product without providing any other options.
To learn more about mortgages and the services we offer, call 905-780-0908. Speak with our experienced mortgage professionals at Accumetrix Mortgage Alliance.