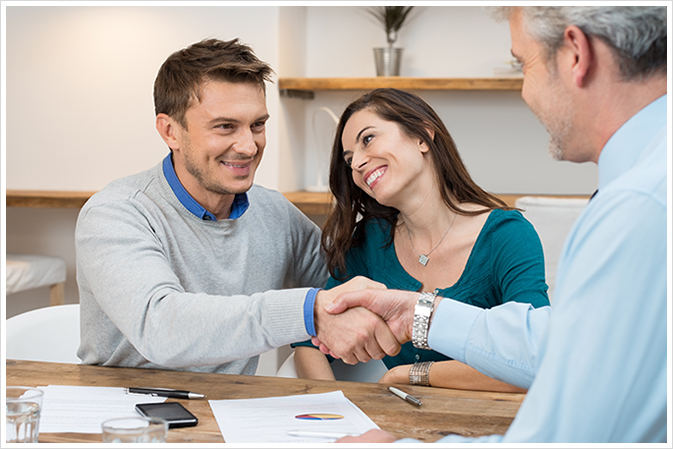 If you are short on cash and have some equity on your home, you can refinance your property and get some financial assistance. Refinancing is a great way to capitalize on the equity accumulated on your home, but you should consider the decision carefully before you take the step. Here is what you need to know if you are considering refinancing a mortgage.
What is a Mortgage Refinance?
Your property has a certain value that can be recovered if it is sold. This value is called equity. Financial institutions allow you to borrow money against that equity, which becomes the collateral on the loan. When you refinance your mortgage, you capitalize on the difference between the amount owed to the financial institution and the actual value of your home. For example, if your home is worth $300,000 and you have already repaid $200,000 in mortgage payments, you can get a mortgage loan against that $200,000 value.
Mortgage Refinance in Canada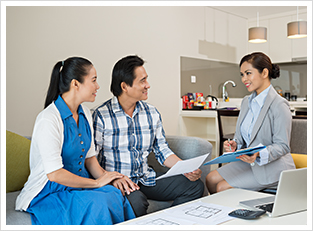 There are three options for refinancing a mortgage loan available to you in Canada. You can discuss these options in detail with your mortgage broker in Aurora and Newmarket, but here is a brief introduction to get you started:
You can break your existing contract and get a new loan entirely. This can reduce your interest rates or monthly installment amount.
You can initiate an equity line of credit to gain access to the equity on your home at your own discretion.
If both of these options sound unappealing to you, blending your existing mortgage with a new loan might be an acceptable alternative. You will have to pay a blended interest rate, which can be higher, so consider your options carefully.
What You Should Know Before Refinancing
You should consider your decision of a refinancing mortgage loan carefully before you take the step. Here is what you need to know:
If you have good credit history and stable finances, refinancing would be a good way to gain extra money for big expenses. However, if you have a poor credit history and scores and are in an unstable financial situation, you may place your property at risk of foreclosure.
Refinancing will require some money because you will need to pay an attorney or a mortgage broker in Aurora to help you find the best deal.
You might face some penalties if you intend to close your old mortgage and take up a new loan.
Is it a Good Idea to Refinance your Mortgage?
If you are short on money and need financial assistance for important projects, refinancing can be a great idea. You can pay off debt, finance large expenses like home renovations or business investments, and still enjoy the tax benefits and lower interest rates of home loans.
When Should Your Consider Refinancing a Mortgage?
You should only consider refinancing if you are in a financially stable condition and you have maintained your previous mortgage for at least 12 months.
You can talk to a mortgage broker near you for more tips on how to refinance your mortgage to get some cash flow. Call the experts at Accumetrix Mortgage Alliance today at 905-780-0908.