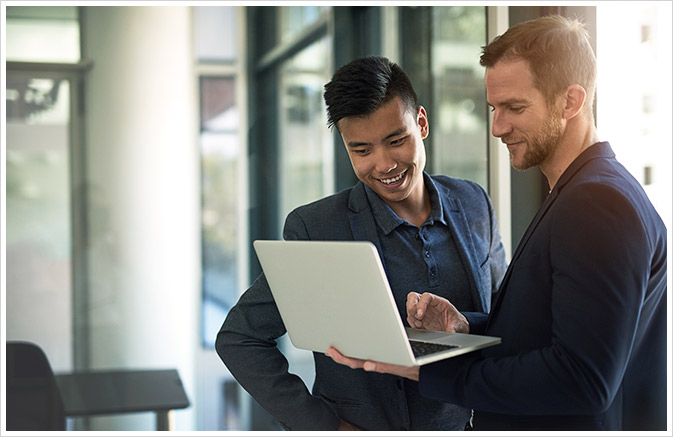 It is finally that stage of your life when you want to buy your own home. Although the task sounds exciting and wonderful, the process of getting a real estate property under your name is not that easy. The biggest concern for potential home owners is being able to find the best mortgage rates. These play a huge role in determining the amount of monthly payments a home owner would be expected to pay towards the loan.
If you are new to the subject or have little knowledge regarding loans, here is some mortgage advice to help you get started.
Set Your Credit Score Right
A key factor that determines your qualification for a loan and the rate at which you will pay the loan is the credit score. A mortgage broker will first check your credit score to see whether you are eligible for the loan. A weak credit score means you will get a higher mortgage rate and will end up paying more in monthly loan payments. In contrast, a high credit score, which is well maintained, will lower your overall mortgage rate.
Have a Secure Income and Employment
Mortgage providers need to examine several aspects of your finances before approving you for a mortgage. Security of income and employment is one. This determines your ability to manage your monthly payments on time.
If you are self employed, your mortgage broker in Canada will want to make sure that you are able to make your payments on time by asking you to provide proof of your steady income and employment for at least the past two years. The better you are able to convince your lender about your financial stability, the better mortgage rate you will get.
Debt-to-Income Ratio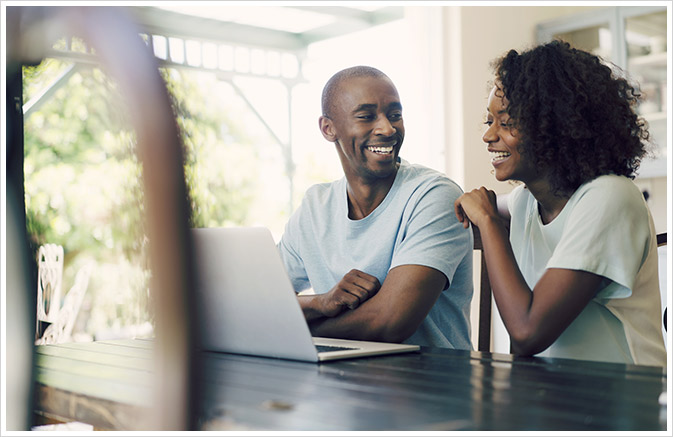 Mortgage professionals in Canada are highly likely to find you eligible for a loan if you have a low debt-to-income ratio. This means that you need to have a low debt with regards to your income. A low debt-to-income ratio will allow you to score a lower mortgage rate. However, if your ratio is high, you can fix it by either reducing your recurring debts or increasing your income.
Down Payment
Usually, all borrowers are expected to pay a down payment of at least 20% of the home price. This is considered low-risk and will help you get a great mortgage rate. In case, you are unable to pay 20% at the time of down payment, it will result in a greater interest rate as this would be considered a high risk investment.
If you have little money saved up, it is best to wait a while rather than giving away hundreds of dollars in huge interest rates.
You can calculate your affordability or the amount of payments you would be expected to make on a monthly basis, using our convenient online calculators.
For further assistance regarding the best mortgage rates and other mortgage help, call the mortgage professionals at Accumetrix Mortgage Alliance today at 905-780-0908.