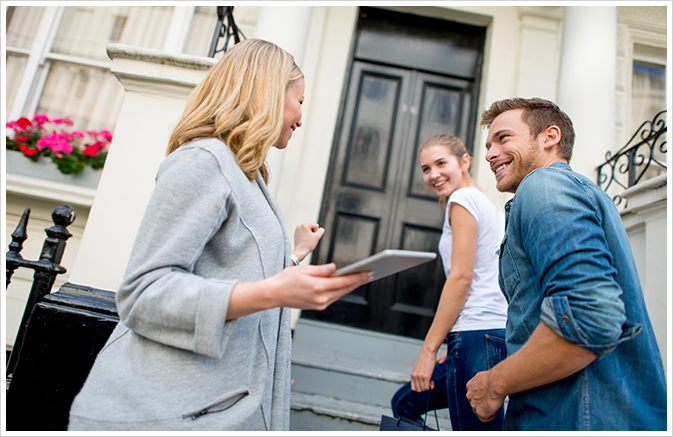 When it comes to mortgages, the process of determining how much you can afford and under what circumstances, is known as a stress test. In all areas of your professional and personal life, practicing risk management will better prepare you for any emergency situation that could result in more serious issues. For instance, if your income is suddenly reduced as a result of job loss or if interest rates dramatically spike, would you be able to cover your mortgage payments? If you are looking to secure a mortgage, learn more about the new rules, including a major change for uninsured homebuyers, taking effect on January 1st, 2018.
New Stress Test Regulations for Canadian Homebuyers
With only days to go until the new year, it's time to get insight into the mortgage stress test and how the new rules will affect you.
Here is a list of changes, their impact on uninsured borrowers, and why it is extremely important for you to find an experienced broker today:
All Homebuyers are Subjected – Currently, the mortgage stress test only applies to mortgages with lower down payments, as well as those with a term of less than 5 years. However, according to the new rules, the stress test will be mandatory for anyone interested in purchasing a home, including potential homebuyers with larger down payments. Additionally, there is a minimum qualifying rate. The minimum rate must be the greater of the five-year bench mark rate set by the Bank of Canada, or 2% higher than your contractual mortgage rate.
Impact on Uninsured Borrowers – By law, borrowers who pay a down payment of less than 20% for a home, are obligated to buy mortgage insurance. For these potential homebuyers, they are required to undergo a stress test to ensure that their finances are in order should any unforeseen circumstance arise. For homebuyers who have paid more than the minimum down payment, a stress test will help uninsured borrowers prove that they could afford to pay the loan if interest rates increase.
The Effects of Stress Testing – If you plan on house hunting in the new year, the rule change may require you to wait and save for a larger down payment or look for a less expensive home than you would be able to afford today. As a result, it may force Canadian homebuyers to settle for a home that is up to 20% cheaper.
Renewing and Refinancing Mortgage – For homeowners who are renewing an existing mortgage, lenders do not have to apply the stress test. If you fail the test, you may get stuck with your current rate without having the opportunity to find something better. In the case of refinancing your mortgage, homeowners will have to qualify according to higher stress-state rates, rather than your existing mortgage rate.
How a Professional Broker Can Help You with New Mortgage Rules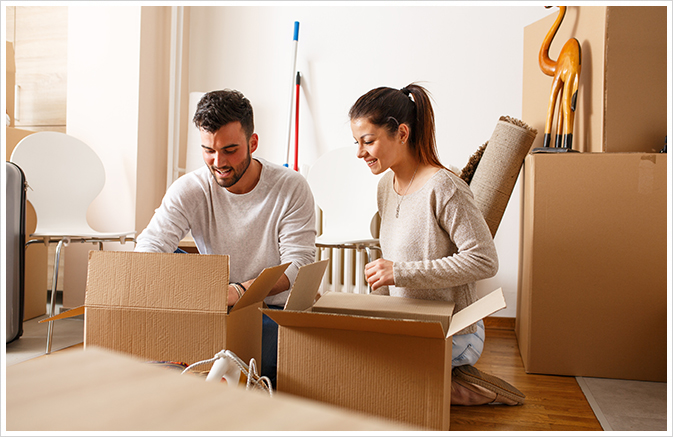 The new mortgage stress test rules are not meant to scare you away from purchasing a new home. Rather, applying the stress test to all potential homebuyers is intended to cool off housing activity by reducing prices by 2-4% over the course of 2018.
If you are a first-time homebuyer, work with a professional mortgage broker to help you navigate your way through critical financial decisions. Furthermore, to make more informed choices, use our affordability calculator to see how much you can borrow. Then, determine your monthly amount by using our convenient payment calculator. For the best advice, contact Jonathan Chan at Accumetrix Mortgage Alliance to help you find the ultimate mortgaging solutions.
To get mortgage help or see what financial help is available for your situation, contact the brokers from Accumetrix Mortgage Alliance. Call us today at 905-481-9082 to consult our team of trusted mortgage professionals or contact us online with your questions.