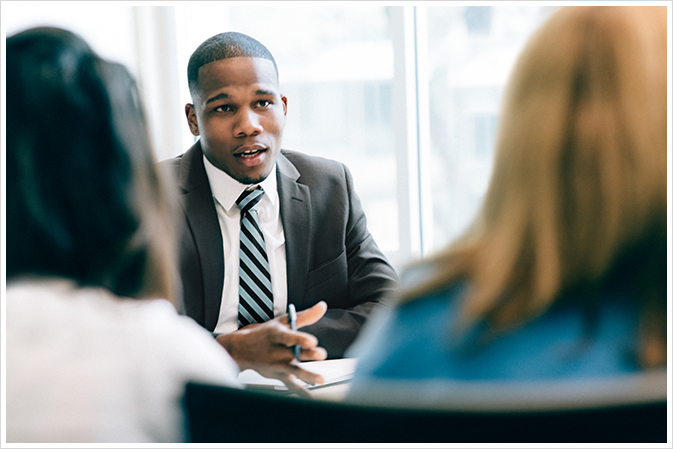 It Could Be Time to Talk to a Trusted Mortgage Broker
The U.S looks to be on the brink of raising rates again in March this year, and mortgage brokers among other experts are almost one hundred percent sure this will happen soon. As is normally the case, with increased rates in the U.S. bond market, we will also see higher rates in the Canadian bond market. This in turn will result in higher mortgage rates.
Higher mortgage rates are what some analysts are calling "the wild card" in the real estate market. This could well turn out to be the catalyst that will diminish market buoyancy not just in the Greater Toronto Area, but throughout Canada. First-time home buyers seeking mortgages will be particularly impacted, and this includes borrowers in Toronto, Aurora, Newmarket, and across Southern Ontario. In addition, analysts do not expect that it would take any great upward movement to gravely impact those who are already living dangerously close to the margin.
Don't depend on hearsay and speculation. Instead, talk to a knowledgeable and experienced mortgage broker at Accumetrix Mortgage Alliance. We can help you get a better understanding of the mortgage market and advise you on how to invest wisely in your home and future.
Reasons Why Canadians Are Optimistic about their Financial Future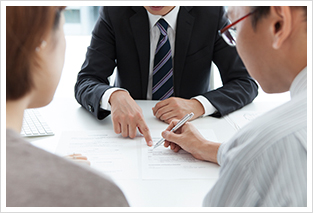 At first glance, there are more arguments against mortgages than in favor of them. They cost too much, you are responsible for everything as a homeowner, they take decades to repay; renting is easier and cheaper, and so on. One argument "in favour", however, really stands out – you will be living under your own roof. It is no surprise then that Canadians, in large numbers, are eager to invest in their homes. In fact, according to the latest Manulife Investor Sentiment Index, Canadians' confidence level in investing in their own homes has increased 45 percent year-over-year.
Now is the time to get a home loan, before the rates increase. If you get a good deal on your first mortgage, you may choose to modify your borrowings from interest-only to a repayment mortgage. Industry experts maintain that the growth will gradually slow down, as financial establishments will also be looking for repayment ability across all debt. Earlier, mortgages were more popular among the rich, who generally had prior mortgages and other debt. This is changing with the stricter regulations; so if you are in the middle-class, strike while the iron is hot. Market figures this year are at their highest since 2008.
The Relationship between Housing and the Economy in Canada
Regardless of whether you are an existing homeowner, a first-time buyer or a would-be debt consolidator, the right mortgage is out there, according to mortgage brokers in Aurora. In every event, you need to calculate your Loan to Value (LTV), which is a percentage of the total value of the property you want to buy or remortgage.
Be sure to look at the fine print. This means not only checking on the LTV but also the initial interest rate and the variable interest rate. The initial interest rate is usually much lower than the variable one that follows it, which lures the unsuspecting buyer. The initial rate is valid over a specific period of time, which is also in the fine print.
Other important issues are whether an early repayment charge applies. It is recommended to pay more than the minimum, because you will end up paying less interest – it is calculated on a daily basis. A mortgage broker can give you more details, and valuable advice, especially if you are looking for a first time buyers' mortgage.
Why the Best Time to Get a Mortgage is Now
One reason that now is the best time, especially for a first-time home buyer's mortgage, is that early repayment fees are generally not in effect. The over payment allowance is different depending on the mortgage. You will probably be safe making as many over payments as you want as long as you don't exceed the allowance.
Where Are Mortgage Rates Headed?
Mortgage rates are most certainly headed upwards, so do not wait. You should look for mortgage deals without exit fees – this means you won't be charged anything upon full repayment of the loan.
There is plenty of good advice you can use before seeking your first-time home buyer mortgage. Aurora and Newmarket are prime areas for first-time homeowners – talk to a mortgage broker nearest you for more tips on how to buy the home of your dreams.
Call the experts at Accumetrix Mortgage Alliance today at 905-780-0908.