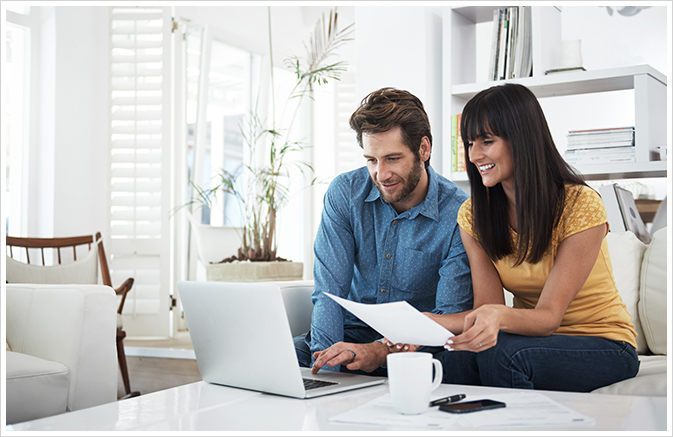 The real estate market in Canada has been on a steady growth path and shows a lot of promise. If you want to invest in real estate for safe, steady, and increasing profits, you are in the right place. It is important, however, to know which are the best properties to invest in, and get maximum returns.
Past trends show that single family homes have been the favourite among investors. Today, experienced mortgage professionals in Canada suggest investing in other types of properties to enjoy incremental return on investment.
Here is a quick guide on the investment properties you should consider to make better use of your money today and achieve better profits in the future.
Industrial Properties
The shift from physical to digital has made a considerable impact on several facets of the industrial infrastructure. It has altered the distribution and logistics aspects to a great extent. With the boom in online shopping, a number of retail stores have faced closure. Retail organizations prefer to operate fewer outlets and focus on strengthening their logistics and distribution centres instead. This has increased the demand for warehouses, distribution, and transportation centres. For investors, the potential to profit from owning industrial properties has increased significantly.
Multi-Family Rental Homes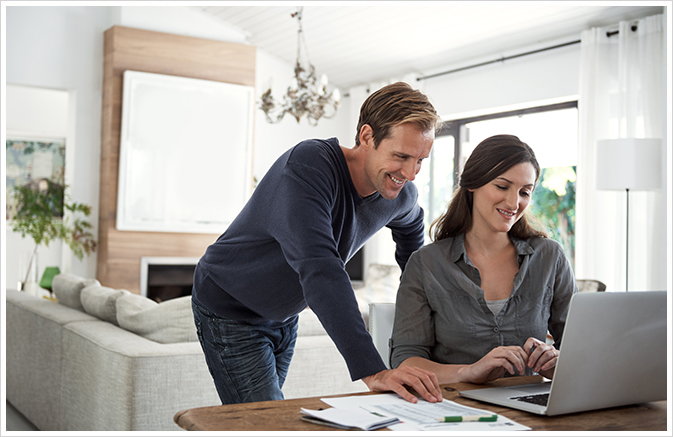 The Canadian real estate market has seen a steady rise in demand for multi-family homes. These single standing buildings can accommodate more families, and are becoming very popular. There are many factors at work here. According to mortgage professionals, rising home prices is a key factor, along with an increased influx of immigrants that is changing the country's demographics. Many large to medium sized cities are witnessing an increase in the number of single buildings being developed, presenting favourable prospects for keen investors.
Urban Communities
More working-age Canadians are heading to large cities in search of better career opportunities. Many prefer to live within an urban development that is a blend of retail stores, offices, and residential homes. These individuals and their families seek convenience and a better lifestyle within such urban communities.
Mortgage brokers, are therefore, noticing a shift in the interest of developers from purely residential projects to urban mixed-use communities, and see this as a great opportunity for willing investors.
Senior Accommodation
In 2016, Canadian seniors outnumbered the youth of the nation. This shift in demographics is having an impact on all aspects of the economy, such as health care, pensions, and real estate. Developers have rolled up their sleeves to cater to the Canadian boomer population that accounts for almost 6 million. These wealthy boomers seek senior housing, retirement homes, and long-term care services. For investors, these can be the best properties to invest in because demand is running high for senior accommodation, retirement homes, and care communities throughout Canada.
To know more about the best properties to invest in, get in touch with an expert second mortgage broker at Accumetrix Mortgage Alliance. Give us a call today at 905-780-0908 to consult our team of trusted mortgage professionals.