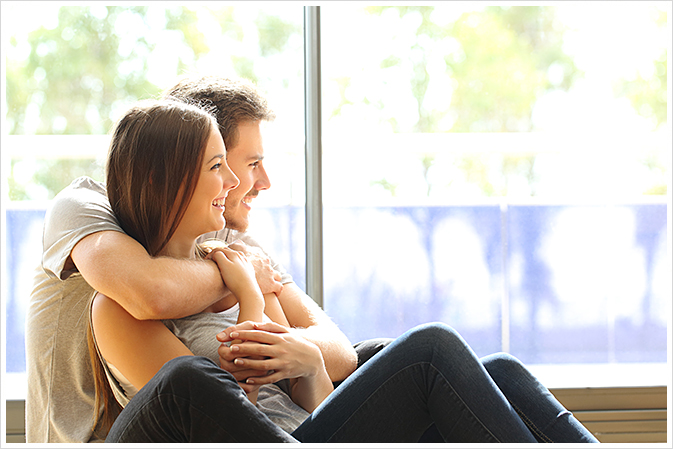 All levels of government are concerned with the overall health and affordability of the Canadian housing market. The first order of business is to gather input from various industry participants to determine the impact the recent mortgage rule changes have had on the ability of first time homebuyers to purchase their first home.
Recently the House of Commons, through its Standing Committee on Finance, released a report on Canada's housing market(s). Members of Parliament from all political parties have heard and understood the concerns of the mortgage industry. The recommendations are as follows.
The Government of Canada will work with its provincial counterparts to ensure that – when needed – they implement responsible measures that will result in stable, affordable regional housing markets.?
The Government of Canada will examine increased support for first-time homebuyers.
The Government of Canada will use Statistics Canada to address the gaps in housing-related data by creating a nationwide database. The database could provide data on such items as home purchase and sales, non-primary mortgage lending, foreign ownership, real estate investors etc.
The Government will ensure that further changes to Canada's mortgage regulations do not occur until sufficient time has passed to assess the effects of the October 2016 changes.
The Government endeavor to ensure that mortgage regulations treat all mortgage lenders fairly.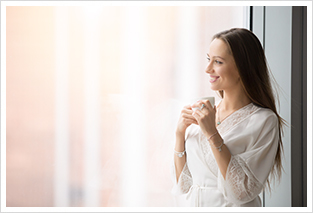 The last two points are of particular interest to anyone who believes that as mortgage consumers we should have all the choices available in the mortgage marketplace and that fair competition from all mortgage providers benefits those looking to secure the best possible rates and terms.
Mortgage Professionals Canada is a national association that has worked at the political level to ensure fair competition and regulations that benefit all mortgage consumers. CLICK HERE if you wish to have your voice heard with the Government.
If you or anyone you know would like to know more about the recent announcements and how they impact us all, please simply email or call me.